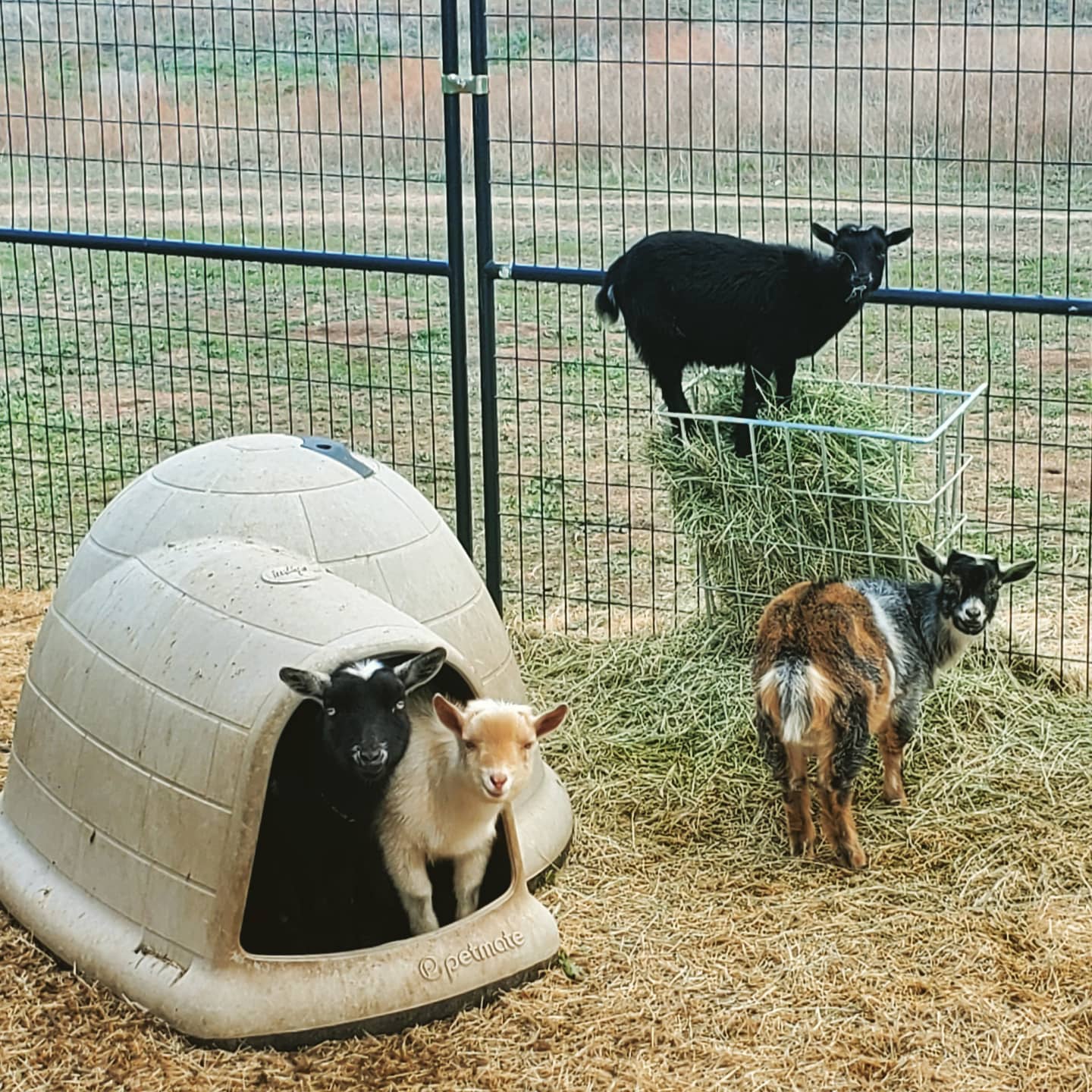 We are a small urban homestead on 11 acres only 10 minutes away from Temecula Valley Wine Country, home to over 60 wineries!
Temecula Valley is in Southern California about half way between LA and San Diego. We are not a commercial farm.
We raise and sell mini dairy goats, raise chickens, sell the chicken eggs and grow lemons (nothing is grown/sold commercially it's a homestead).
This is not an open to the public petting zoo. There are "No Trespassing" signs on the driveway because if you come without having booked an appointment with Marcella then you are trespassing. This IS private property and NOT open to the public or your curiosity.
Contact us to make an appointment.
No phone calls or texts between 10:00pm and 9:00am PST
For any questions please contact us HERE.