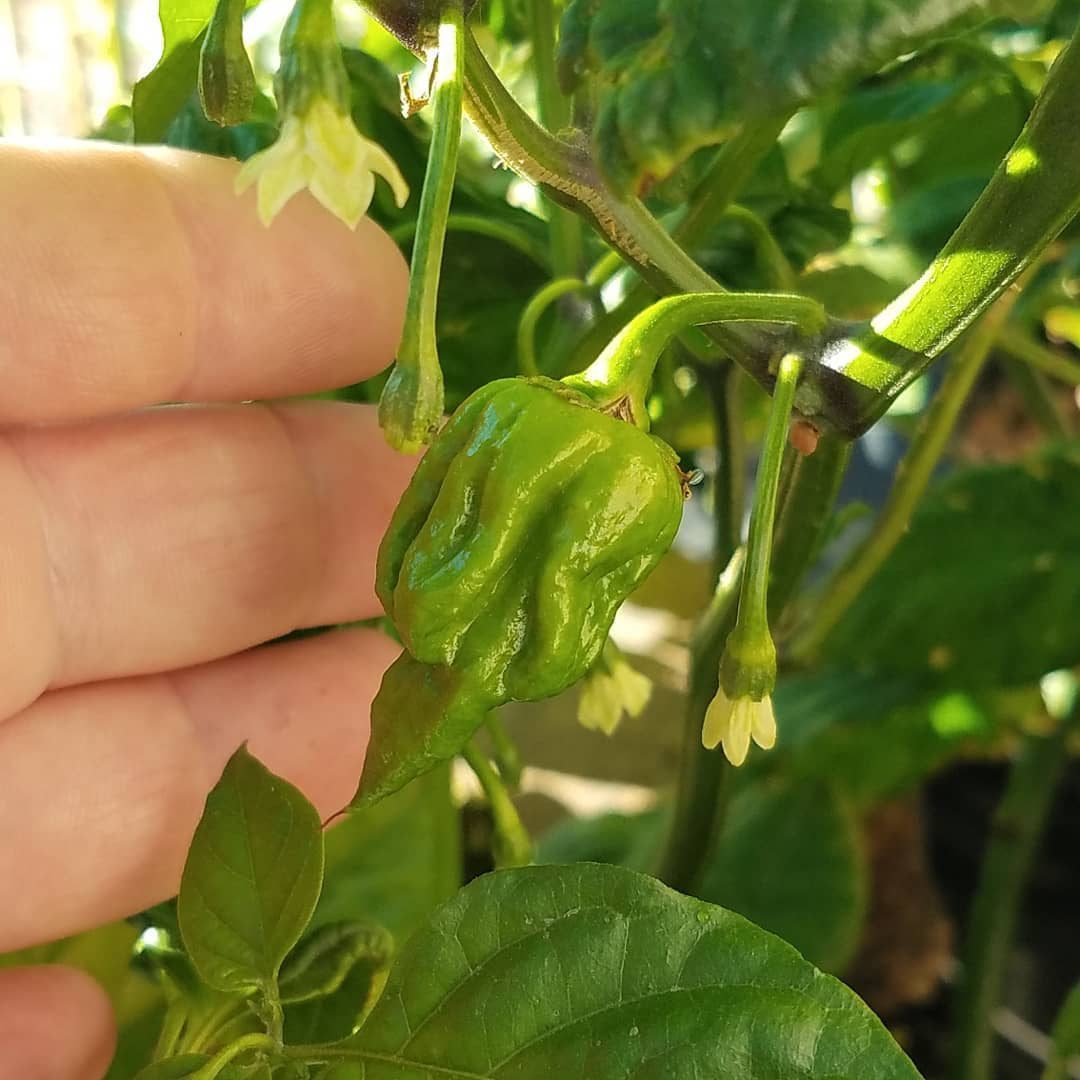 In October of 2016 we began our journey to create our small farm when we closed escrow on 11 acres just past Temecula's wine country.
We are starting small to learn as we go. You can watch our triumphs and our struggles as we try to teach ourselves to live simply, naturally and as much in harmony as we can with the ecosystem around us.
Currently we have chickens, Nigerian Dwarf dairy goats, American Chinchilla Rabbits and hydroponic systems for our pepper plants. We also allow camping on our property so we can share the beautiful quiet.
Imagine waking up to a beautiful sunrise as light spills over the hills into our valley.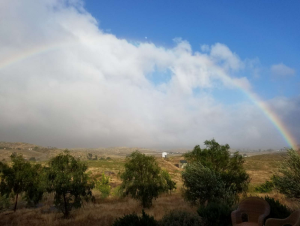 The sound of fire filling hot air balloons as they pass overhead.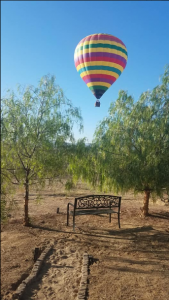 The sound of bird wings as they flap when they soar by.
Then, spending the day relaxing with a glass of wine at the wineries that are only 10 minutes away or relaxing on a rented boat at Lake Skinner only 15 minutes away.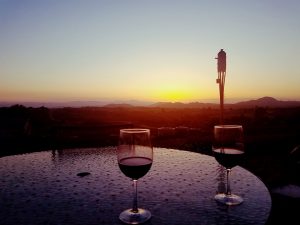 Click the link below to view our campsites and book your stay. We have primitive tent and RV camping available.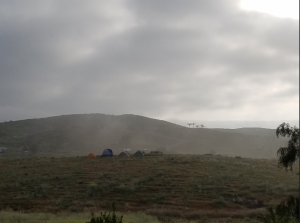 To book Bierbaum Pepper Farm to dog sit use this link with promo code: MARCEB82761. You will save $20 on your first dog sit with us if you are a new user to Rover.com.
Follow us on Facebook or Instagram. You can view our blog to get recipes using hot peppers or eggs (both found in abundance on our farm), to get news on the birth of new goats or updates on celestial events that can be viewed when stargazing on the property.